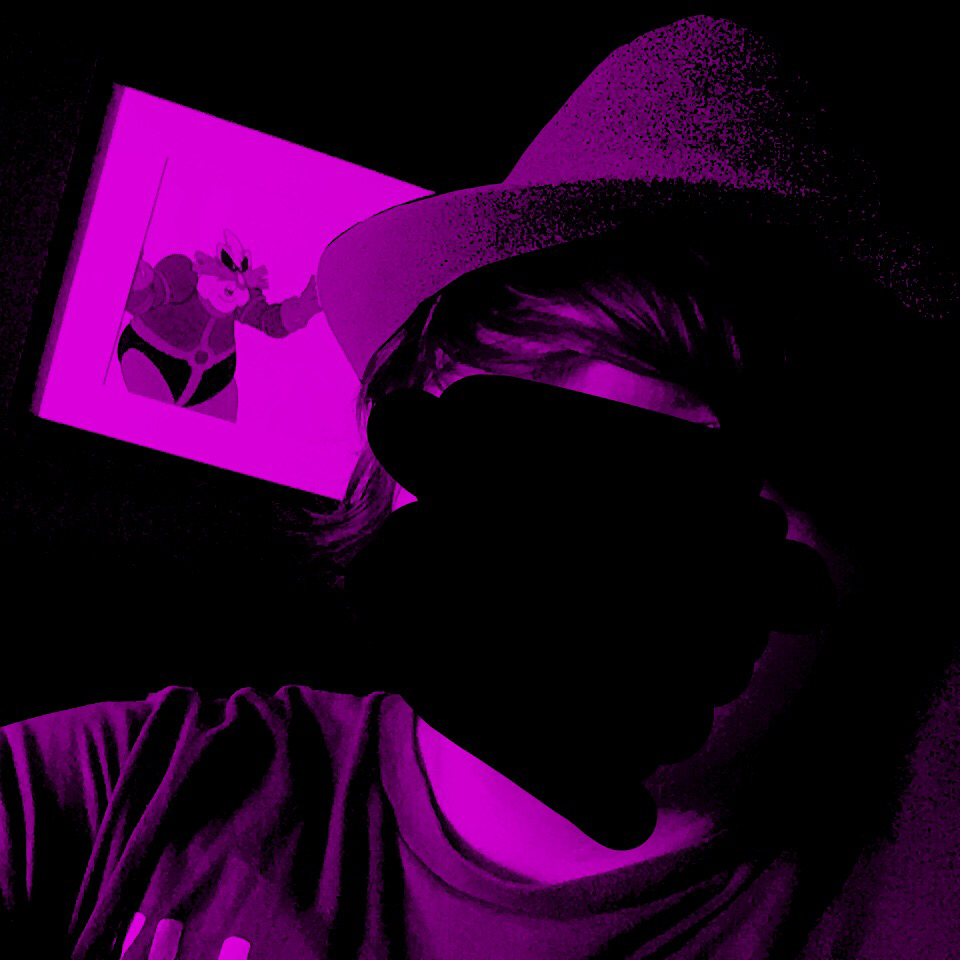 About Me
A PRODUCT OF OUR TIMES
(EST. 2007)
It's me. My name is David :) ↑
List of everything I have ever done:
Fedora wearer/Lemon Demon enjoyer/Ancient Aliens watcher/Sonic game player/Drawer/Musicer(?)/Casual tie wearer/Blinkie maker/Web designer/Aspiring animator/Lava lamp owner/Jacket-in-the-summer-er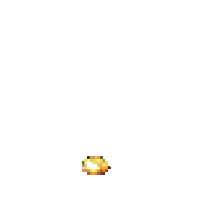 One of my hobbies is wrapping everything i own with caution tape, I suppose I like feeling like a hazard (guitar riff)








You can email me. agentaicat@gmail.com perchance.